Proving your PR knowledge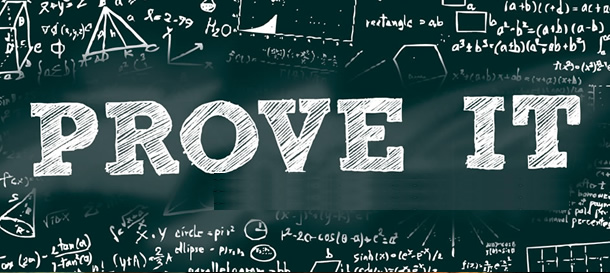 Drew Casford
Whether you're a student applying for co-op positions or a recent graduate embarking on a job hunt, we are always trying to find new and innovative ways to differentiate ourselves. In a largely unregulated industry, where anyone with related experience can claim to be a public relations expert, how do you prove your expertise to future employers? The Canadian Public Relations Society (CPRS) has recently created a knowledge exam that does just that.
What is the Public Relations Knowledge (PRK) exam? 

Launched in 2013, the PRK exam is the first standardized public relations exam in Canada. The exam was created to allow students and graduates to bring evidence of their public relations knowledge to the workplace. The exam includes multiple choice, short answers and editing exercises, covering a number of topics from workplace readiness to strategic analysis.
What are the PRK objectives?
• Identify commonly understood public relations theories and practices
• Formulate communications strategies and tactics appropriate for a number of described business situations
• Distinguish between correct and incorrect terms and processes typically used in public relations, corporate communications and marketing communications
• 
Employ appropriate editing skills to create error-free copy
• Clearly and correctly express concepts and arguments in writing
• Analyze a described workplace situation and apply sound judgment in creating an appropriate solution
Why take the exam?
A great resume informs an employer of a candidate's education and work experience but is not an effective tool for evaluating judgment and critical thinking. The exam, created by PR professionals, will provide candidates with tangible proof of knowledge and skills.
Those who successfully complete the PRK exam will have their names featured on the CPRS website along with a recent CV.
How to prepare?
The CPRS has created a PRK readiness program that includes a study guide, a recommended reading list and access to an online PRK discussion forum and a live Q and A webinar.
How to apply?
You can apply for the exam and check testing schedules online at cprs.ca
For more information on the PRK exam, contact Lorianne Weston, director of accreditation and education, CPRS National Office or get in touch with your MSVU CPRS representatives, Megan Gallant and Drew Casford.
Image via