A holly jolly update and thank you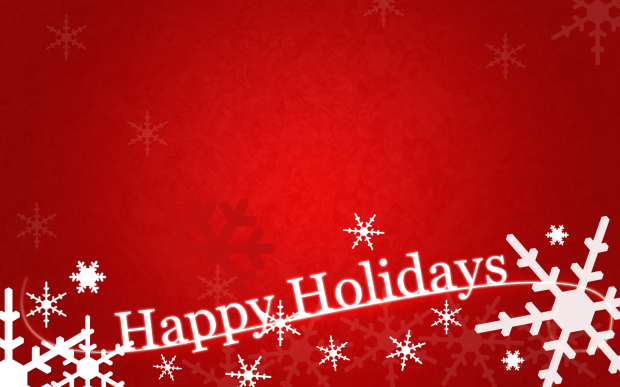 Too cheesy of a title? I couldn't help myself.
25 articles, 7 issues and many emails later another semester has reached an end. It's time for a quick update and thank you.
Next semester
In January Kelly and I are off to Lille, France for an exchange. Drew will be working in Fort MacMurray and Monique will be doing her co-op in Halifax.
Admittedly, publishing will be more challenging and next semester will be different. For one semester Symmetry will be publishing monthly instead of bi-weekly. The submission process will remain the same and each issue will likely be larger.
I'm excited to travel, experience a different culture and share my experiences. Of course I also can't wait to eat. A lot.  Each monthly issue will include a piece about study PR abroad, continuations of the PROfiles series and more.
Become an editor
You may have put the pieces together; four third-year PR students will soon be graduating. While it's terrifying and exciting at the same time, it also means we'll be looking for new editors. At the end of next semester we will be accepting applications to join the Symmetry team. If you're a second-year PR student who likes to write, edit and work with other students, give it some thought.
Thank you
Thank you to the professors, students and other members of the Mount and PR community who have been incredibly supportive this year. It's impossible to mention everyone, but your encouragement does not go unnoticed.
Thank you Kelly, Drew, Monique and Grace for writing, editing and keeping up with our Facebook messages.
Check back in January for more updates and articles. For now, don't forget to relax and have a fantastic holiday break.
Happy Holidays!
Emma