A Note From The Editors: What We've Learned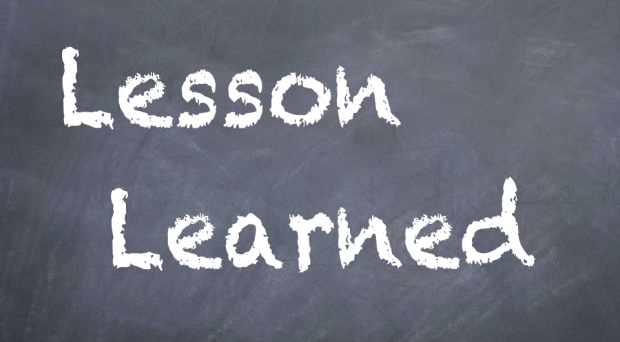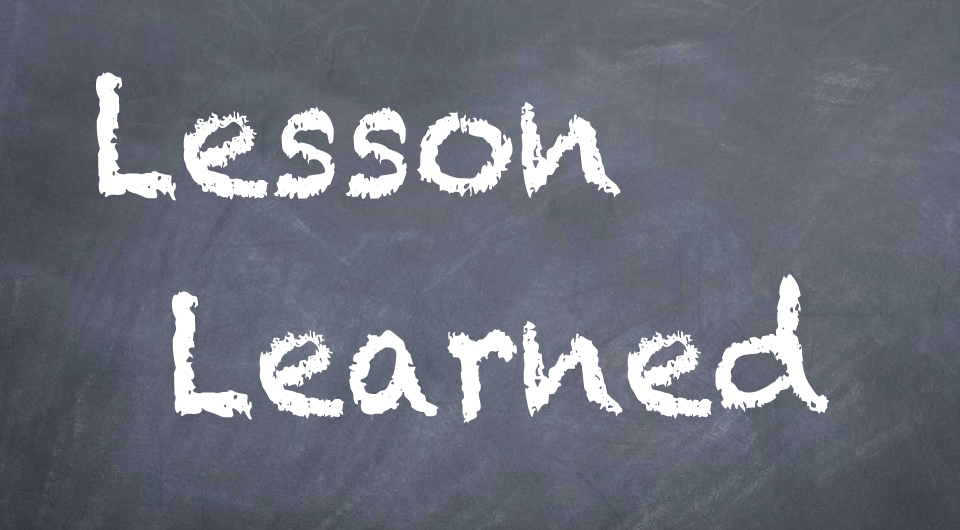 It's the end of another year for Symmetry. Although recently it has still looked like it outside, then end of our year doesn't come in December but April. Before we go on summer hiatus we decided to reflect on our biggest PR lessons of the year.
Drew
Lesson: Your opinion matters
As a co-op student, sometimes you feel more like a burden than an asset. But despite your lack of experience, your new opinion may be just what your team is looking for.  Starting a work term in oil and gas, I knew I would have a lot of learning to do. Coming into a job with zero knowledge of mining and oil production, I was worried I may not be the best person for the job. My lack of knowledge proved to be strength as it helped me to bring new and fresh perspectives into the work place. It allowed me to take technical information and communicate it through simple messages.
Don't be afraid to share your views and opinions. You are a beneficial member of a team and your voice matters.
Kelly
Lesson: PR education doesn't end after your degree
The third and final (I will be starting law school at Dalhousie in September) year of my PR degree has been quite different from the first two. During the summer I completed my first co-op term and I spent the winter term studying abroad in France. The best thing I have learned about PR through these experiences is that PR is everywhere. No matter where we go there is always something we can apply to our field. This makes PR students incredibly lucky. Our days of learning will not end when we no longer find ourselves in a classroom. We can gain an infinite amount of PR knowledge by keeping our eyes open and thinking critically. As I prepare to leave the program, I find it comforting to know my PR education is not ending, in fact it is only just beginning. 
Monique
Lesson: PR may seem specific, but the opportunities are endless.
The biggest PR lesson I've learned in the past year is that the field of public relations is incredibly diverse.  Going from one co-op position to the next taught me that every position has different responsibilities.  It also taught me that if I don't like one aspect of a job or project there are 20 other options out there that I can do instead.  I have great confidence in finding a career in PR that is a mix of  many roles, responsibilities and tasks which keeps it interesting!

Emma
Lesson: Make the most out of your social media accounts
Most PR students are comfortable using the most popular social media websites. However, taking the time to learn more detailed information (such as analytics) is personally and professionally beneficial. While LinkedIn is the obvious choice to make online professional connections, don't forget about Twitter. Start by following other PR related accounts, such as other students, professionals and professors. Create lists to help divide your interests and interact with those you follow. Not only will you learn more about the platform and PR, but make valuable and more personal connections.
Thanks to our writers and readers for a great year. Symmetry will be back in September and is looking for two new editors. If you're interested in joining us, check out this new post.