Symmetry's back, but what else is new?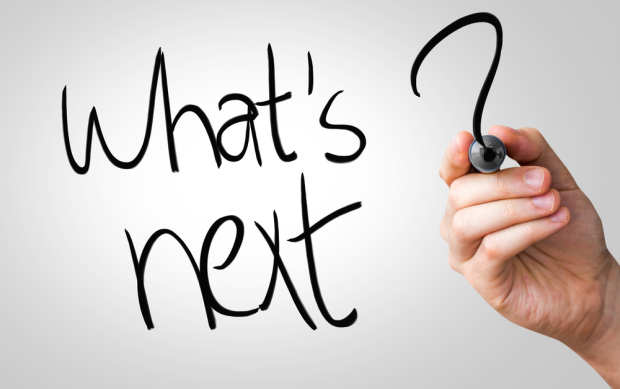 The bios are updated, the publishing schedule is set and new articles are live. This is beginning of Symmetry's fifth year as a student-run publication at Mount Saint Vincent University (MSVU).
Although Symmetry has a team of four editors, it would not be possible to continue without the support and hard work of students, faculty and communication professionals.
This year we're focusing on offering more opportunities to help communications students connect with their academic and professional community. This includes encouraging students to reflect on their learning experiences from events and volunteer positions through writing. If you'd like to find out more about these writing opportunities, send us an email and we'll get started.
Anyone is welcome to submit a piece to Symmetry, regardless of degree or experience. Don't forget, we're students who are learning too. To quote the classic movie, High School Musical, we're all in this together (forgive us, that was awful).
Tell us, tweet us, or write us (by email that is) what you want to see on Symmetry and how we can help you make the most of your time at MSVU. Submit an article or a pitch. We want to hear from you!
After all, we like two-way symmetrical communication way too much.
– The Symmetry Team (Emma, Drew, Karlea and Ryan)