We're trying something new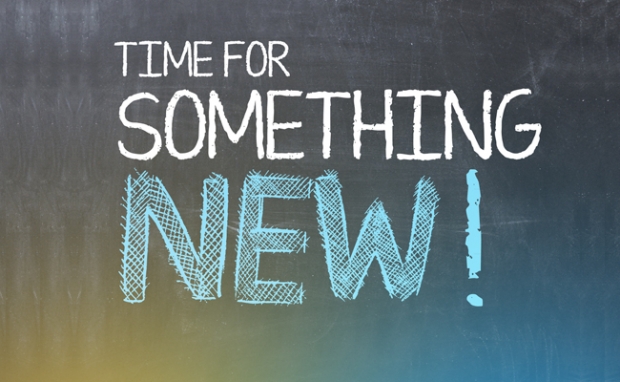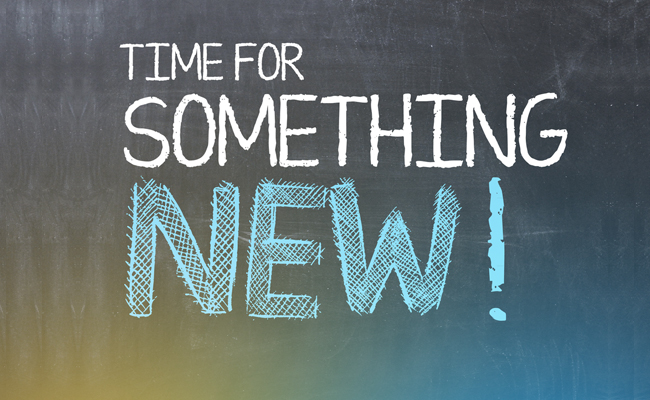 This semester we're going to try something new. The something new? A bi-weekly series from us (the editorial team).
Each issue we'll post a roundup of our top PR and communication article picks. Whether it's about social media, writing or strategy we'll let you know why it's worth reading. Posts will be to the point; we know you're busy.
To start off, we each chose an article this week. Here's the roundup: 
Will "Peach," the Internet's newest social invention, stick?

The latest trendy social app. See what the buzz is about and whether it's worth incorporating into your next communications plan. – Emma

How to Be a Better Writer: 6 Tips From Harvard's Steven Pinker

What communicator doesn't want to be a better writer? Steven Pinker, a cognitive scientist and linguist at Harvard University, provides great tips (backed by science!) to help anyone improve their writing. – Karlea
How to create a unique voice for your content marketing
This article is a simple step-by-step guide to creating a unique voice. Before creating new marketing material, it's critical for an organization to understand their unique voice in order to help stand out among the noise. These steps could also be applied when creating a personal brand through a website or portfolio. – Drew
10 Ways To Get Publicity For Your Small Business
 Whether it's for a work-term, after graduation or personal interest, here are 10 ideas to help get your business' name out there. – Ryan
Do you have a suggestion to name our new series? Let us know in the comments.
Also, check out our updated publishing dates and submissions deadlines. Don't hesitate to ask any questions. After all, we're here to work with you.
The Symmetry Team,
Emma, Drew, Ryan and Karlea