Want to be an editor? Join our team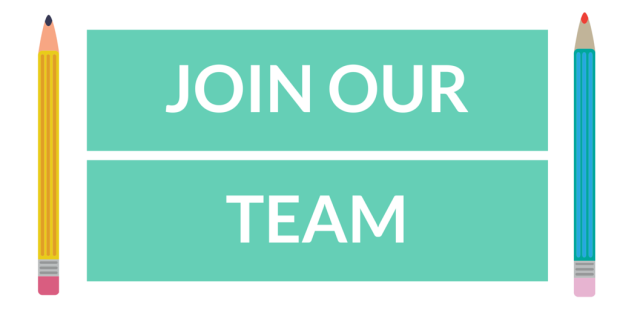 If you want to improve your writing and editing skills while working with other students, then you're in the right place. We are looking for two motivated public relations or communications students entering their third or fourth year to join our team as editors.
We're a fun-loving bunch of communicators dedicated to working with other students to apply what we learn in the classroom. Together, we learn more. More information about Symmetry is available here.
The main responsibilities of the editors are:
Editing submissions
Writing posts for Symmetry
Recruiting and supporting student writers
Learning to use WordPress
Managing social media accounts to engage with readers and writers
Creating online and print promotional materials using Canva and/or Photoshop
Attending weekly team meetings
Sound interesting?
To apply, please email us with the following:
A writing sample
A short explanation (approximately 200-350 words) about why you are interested in joining the editorial team and what you would like to accomplish.
The application deadline is Friday, April 15, 2016 at midnight (AST).  If you have any questions about the position or application process, don't hesitate to contact us.
We're looking forward to meeting students to join us in creating, communicating and collaborating (we had to throw that in).
Emma, Drew, Karlea and Ryan
The Symmetry Team