Happy 2017: A message from your editors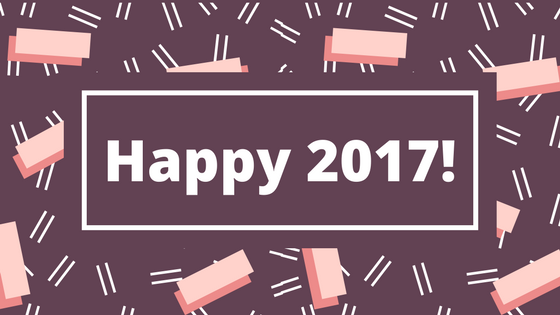 Happy 2017! Symmetry is back for another semester of creating, communicating and collaborating.
This year we've made some changes to our publishing schedule. We will now be publishing new articles on Monday mornings and the deadline for submissions is now Sunday nights. Our next submission deadline is Sunday, January 29 at 10 p.m. Check out our Winter 2017 Publishing Schedule for more information.
As always, Symmetry is looking for writers to contribute articles. It's a great chance to improve your writing skills and to apply what you are learning. Anyone can submit a piece to Symmetry, regardless of degree or experience. Students, faculty and communications professionals are all encouraged to contribute.
If you need inspiration consider reflecting on current affairs, volunteer experience or your co-op term. Still having trouble coming up with a topic? Send us an email and we are happy to brainstorm with you!
Connect with Symmetry on Twitter and Facebook for updates, information and resources related to public relations.
If you have questions or suggestions, please don't hesitate to get it touch!
Your editorial team,
Karlea, Emily, Raina, Anastasia and Danielle