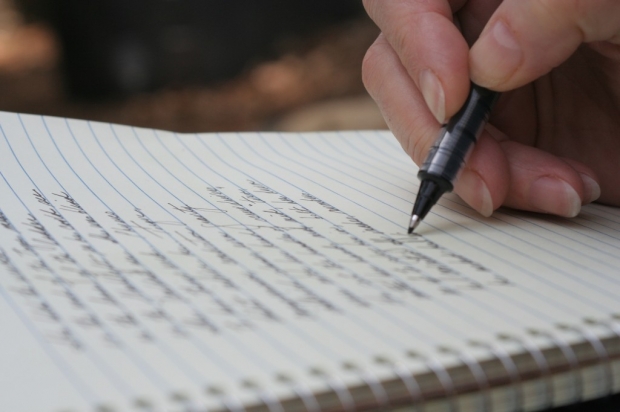 It's 20-degrees outside but store shelves are filled with an assortment of Thanksgiving, Halloween and Christmas products.
If that isn't confusing enough, one third of the semester has already gone by.  Much to my surprise, school didn't start two weeks ago and Thanksgiving is next weekend. Deadlines are approaching as quickly as the holidays and co-op PD days, job postings and applications are in full swing.
Second year students are beginning to prepare for their first round of applications next semester. Third years are being hit by a wave of job postings. Discussing co-op is therefore unavoidable. As a second year student one piece of advice has been particularly popular from other students: keep an open mind when applying for jobs. Every sector of PR will develop your skills as a communicator differently and will make you a better-rounded student. The most fulfilling experiences can be unexpected as Celina Lam explains in her article "From Halifax to Canada's capital".
Despite the hectic school year we've had a great start to Symmetry Vol. II with our first two issues published in September. We are officially one month old and this is definitely a legitimate reason for birthday cake.
We will continue to publish bi-weekly this year and you can check out our publishing schedule here. Melissa and I have had such an awesome experience working with other students at the Mount. You are all so talented, hard-working and just plain awesome.
Let's continue to celebrate writing! This month we are excited to be taking part in Celebrating Publishing Week at MSVU.
From Oct. 15-17 there will be panels, presentations and workshops – all for the love of writing and publishing. Finally (drum roll please) on October 17 Symmetry will be presenting on-campus! If you're interested in writing or want to learn more about our publishing process join us from 12 – 1pm. It will be fun, lively and a great way to meet other students and faculty.
As soon as the on campus location is confirmed details will be available on the MSVU website as well as on our Facebook and Twitter.
Thank you to all of our writers this week! Keep communicating, creating and collaborating.
Emma Robertson, Editor-in-Chief