Jobs, jobs, jobs. A note from the Editor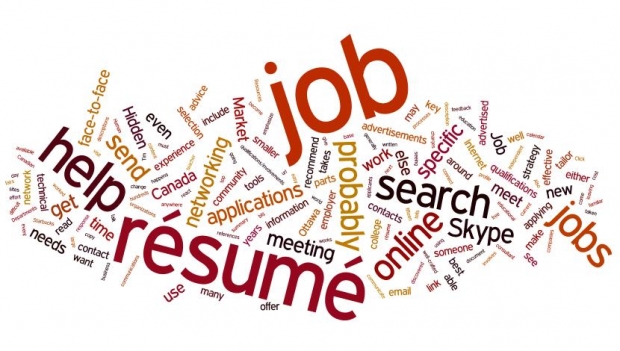 Jobs.
It's a common topic of discussion in the PR program. I'm unsure whether it has to do with the constant cycle of co-op or if it's a focal point for most university students.
I'm leaning towards the first option.
In my experience with the co-op program so far, I've found that it's consumes your time and mind. We expect applying for jobs to be additional work. It can be exhausting researching companies, writing cover letters and hoping for an interview. However, the most difficult part of the process, in my opinion, are the questions. But not those in the interviews.
Who applied where? Have they posted interview requests? Who are they interviewing? Who got the job?
Though I can't say I haven't asked at least one of these questions, worrying about others will increase your stress level but won't affect the outcome. Yes, it's frustrating that there are no jobs posted right now. More will come. Luckily, it's early in the semester. Most students are waiting too. As of last night, 62 of 81 registered students were without a position.
The PR program is preparing us for the communications industry. Writing and critical thinking are part of this, as are job applications.
A friend and recent graduate of the PR program made a good point recently. The co-op application process is much like the "real" job market. It's competitive, sometimes limited and might not be your dream job.  The experience from the applications and position are what matter most. Keep an open mind and save the questions for the interviews.
Despite frustrations, we are entering a in-demand and growing career. The public relations profession is expected to grow approximately 23 per cent from 2010 to 2020. Challenges now will us well in the future. Once jobs become common conversations for all students, we will be three work terms ahead.
Happy reading week. Enjoy the watching the Olympics and most importantly – sleeping.
Emma