5 reasons why Snapchat matters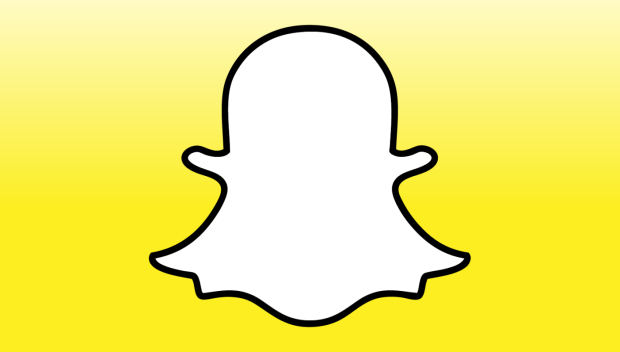 Emma Robertson
It's not just for sending embarrassing selfies anymore.
With a young, engaged and growing user base, Snapchat is changing the way brands interact with followers.  In 2015 social media is already undergoing shifts as platforms announce updates. With the introduction of a new interactive feature, Snapchat is continuing to become a more powerful brand platform.
Launched in 2011, Snapchat allows users to send photos to select recipients for 1-10 seconds. Then, the photos disappear. Since, Snapchat has introduced other features such as:
Stories: For 24 hours users can share a video or photo with all of their contacts before it disappears. The stories can be replayed during the 24 hours.
Messaging: Users are able to send messages that also eventually disappear.
Snapchat Live: A feed is displayed on all users story feed with lives updates from events. The content is user generated and gives a real-time look at everything from football games to tech conventions to snowmageddon.
Discover, part of Snapchat's January 27 update, counts on "editors and artists, not clicks and shares, to determine what's important." Many brands are already using Snapchat, however Discover enables media companies to post summaries of their content. It's easy to use, visually appealing and updates every 24 hours.
For brands looking to engage in meaningful interaction with an audience, Snapchat matters. Here's why.
1. New Approach
Forget traditional advertisements or promoted posts used on Facebook and Twitter. Snapchat forces brands to be more creative to reach their audience. Instead of scrolling past a post on a feed, users frequently check their stories for updates. By adding snaps to their story, brands can create a re-playable narrative. In May 2014, Snapchat stories were being viewed over 500 million times a day. It's the new way to reach certain audiences and build brand loyalty.
2. Growth
The app's user base is growing quickly. While the official Snapchat user count in unknown, estimates have compared Snapchat to Facebook and Twitter's mobile users (150 million+).
3. Engagement
A large but unengaged audience is of little value to brands. With social media, it's not just about the numbers but about engagement. Snapchat's secret user count may be frustrating for brands focused on view counts, however it shows that Snapchat is focused on the quality of interactions, not quantity.
Users are reported to use the app multiple times a day. The number of monthly active users is also rivaling Facebook's. Snapchat's clean design makes it easy to swipe through all stories and updates posted. Unlike Facebook or Twitter, more users consistently interact with and view brand generated content.
Brands can create Snapchat accounts and post exclusive updates and inside looks to followers. For example, clothing company Free People sends out exclusive photos of new collections. Others have posted exclusive promotions. After 24 hours the update is gone, giving users incentives to stay engaged and check for updates. Stories create a closer bond and keep users anticipating future posts.
4. Demographic
Snapchat's users are majority female and mostly between the ages of 13-25. Brands looking to engage with this often difficult to reach and valuable demographic can look to Snapchat.
5. Credibility and Humanity
Be less of a logo and more of a person. Humanizing a brand to resonate with followers is no easy feat. Appearing on a user's story is more like being a friend than a brand; it's important to post that way as well. Knowing the audience and sharing fun, candid and exclusive snaps will build brand credibility.
While Snapchat isn't the right platform for every brand, it allows audiences to connect in a way that isn't offered elsewhere. It's free, growing and different. For brands looking to try something new, it's time to get creative and start snapping.